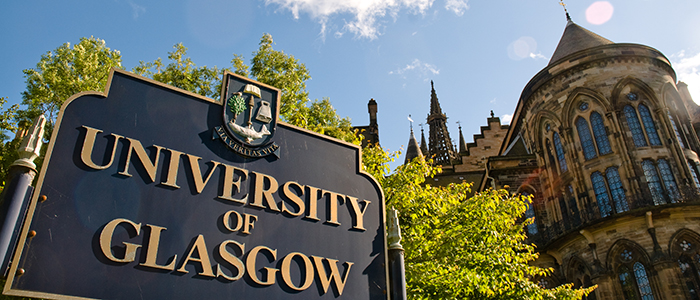 This programme provides rigorous training in modern economics and equips you with a comprehensive understanding of the research tools and techniques, both theoretical and empirical, required for the analysis of economics phenomena. It aims to produce graduates that are well-equipped to pursue careers in academia, government, industry, or consulting.
The scholarship will run for a maximum of 5 years. Each year's funding is conditional on successful progression and acceptance into the PhD programme and includes:
– Tuition fees at the standard Home/EU or international rate
– Annual bursary equivalent to the RCUK rate – £14,254 TBC for 2016/17
– During the 3 PhD years there will be a research support grant of £750 per annum.